PiTal Staffing Worldwide, Inc.

                                                              Phone: 877.561.9121 Fax: 866.724.3130                                                               

   International 24hr Assistance Available 

 PiTal Staffing Worldwide,Inc. ©2019



UPCOMING TRAINING COURSES

HAZmat and Hazwoper Courses and Training

Dispatcher Course

OSHA 10-30 HOUR Courses

At PiTal Staffing Worldwide, Inc., our training programs are backed by our team of regulatory experts.  Using the latest training techniques and technology, your company can get the training it needs to help keep your employees in compliance.  We are able to travel to you to prepare your new and exisiting employees.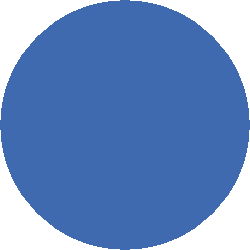 THIS PAGE IS UNDERCONSTRUCTION